Heating Solutions | Mechanical Contractor | West Michigan | 616-772-5626
Serving Holland, Zeeland, West Olive, saugatuck, & Hamilton
Providing Mechanical Contracting services, Boiler Repairs & Installations, Radiant Heating Systems, and Snow Melt solutions across West Michigan.
Macatawa Mechanical & Radiant provides a full line of services related to Boilers, Radiant Heat, and Snow Melt solutions.   We perform Boiler Repairs, Boiler Installations, and support several applications of Radiant / Hydronic heating solutions.

Boilers need to be maintained and serviced on a regular basis. Macatawa Mechanical & Radiant can assist with diagnosing your issue and making the necessary repairs.

Let us assist with sizing your new or replacement boiler. We'll address your current needs plus any additional requirements you may add in the future.

Be Green. Heat your home via warm water circulating underneath your floors and around baseboards. Call us today at (616) 772-5626.

Heated driveways and sidewalks are becoming more popular and who likes shoveling or watching the plow truck destroy the yard?

Let us perform your annual Control and Safety Device testing on all commercial style boilers. Macatawa Mechanical & Radiant has experienced professionals ready.

Heating solutions have changed and forced air furnaces are not your only option. Please call us today with all your questions related to Radiant Heat.
Macatawa Mechanical & Radiant
Macatawa Mechancial & Radiant is based in Holland, Michigan and serves both residential and commercial customers across all of West Michigan. We are a locally owned family business with over 40 years of experience. We take great pride in our work and most of our referrals are word-of-mouth. If you have any radiant heating questions or concerns, please feel free to reach out to our team at (616) 772-5626.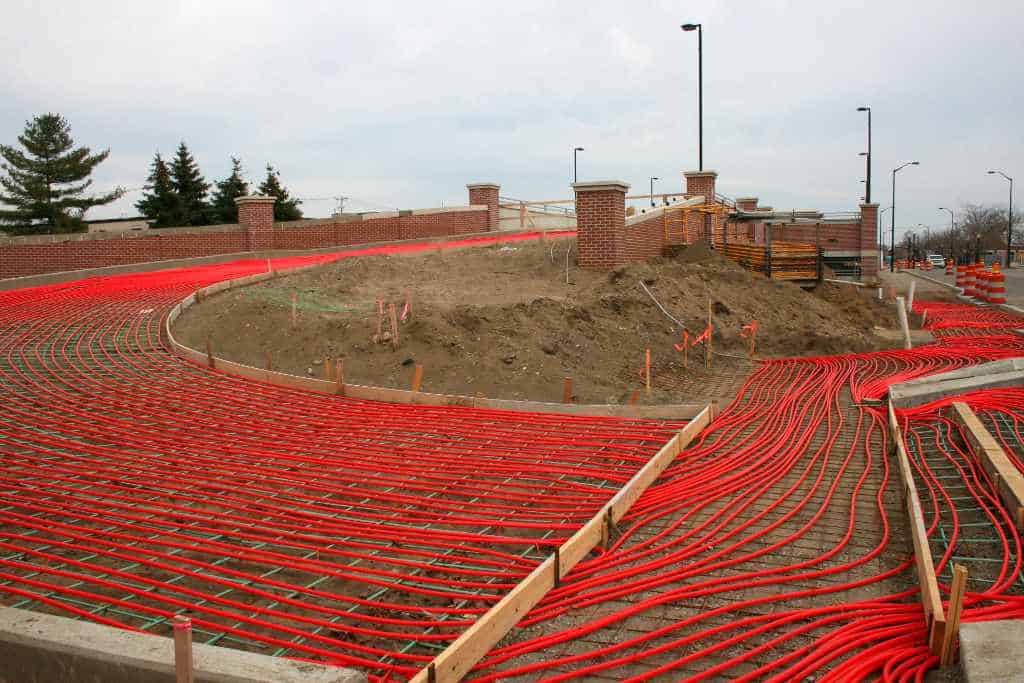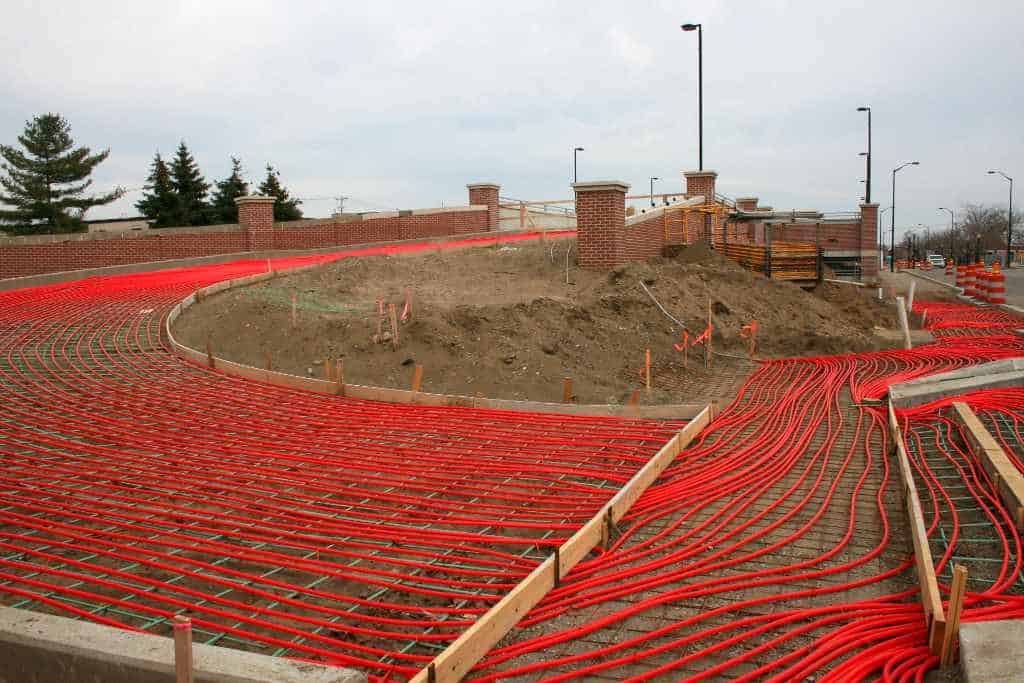 FOLLOW & TAG US ON Facebook!
Recent Projects
Here are just a few of our recent projects around West Michigan. Please feel free to give us a call as you are planning your next project.
Monday to Friday | 8:00 AM – 4:00 PM
Saturday & Sunday | Closed
We offer 24-hour emergency services.
Macatawa Mechanical & Radiant
Give Us the Opportunity to Earn Your Business