Radiant Heating | West Michigan | 616-772-5626
Radiant heat has been gaining popularity and can be used to heat your walls, floors, sidewalks, and even entire downtown streets such as our own Holland, Michigan. The warmth in a radiant heating system is supplied by hot-water tubing (hydronic systems) installed underneath a floor or other surface.
The major benefits associated with Radiant Heating solutions are:
Keep your home warm and cozy by installing a top-quality radiant heating system from Macatawa Mechanical & Radiant.  Call us today at (616) 772-5626 and we'll be glad to discuss the best options available for your home or business.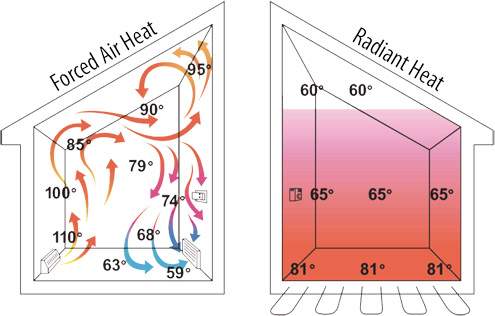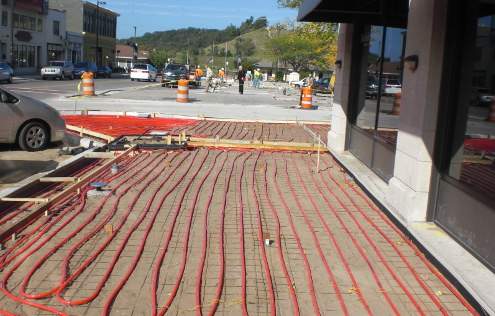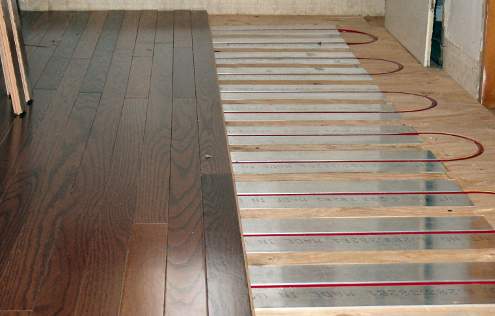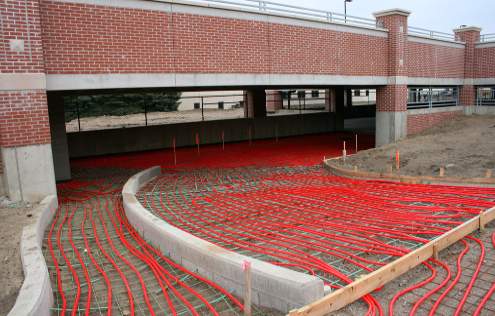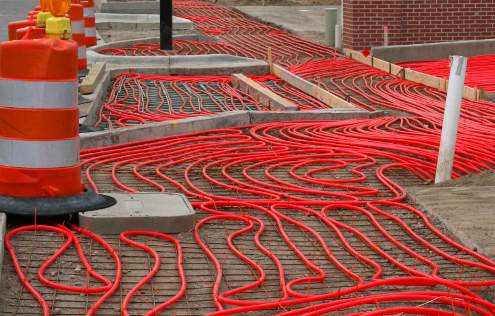 Free Estimates
Get Free Estimates on any Radiant Heat System Installation service. Call us today at (616) 772-5626.

Hydronic Heat
Hydronic Heating systems use hot water running beneath the floor or behind walls to provide clean heat for your home or business. Reach out to us at (616) 772-5626.

Radiant Heated Floors
Tile, laminates, engineered wood, and nature stone flooring all work well with radiant heat. Let us help you make your floors warm and beautiful.

Radiant Floor Heating Cost
Costs will vary depending upon the specific requirements of your home or business and your current heating source. Expect to pay $6-15 per square foot. We provide Free Estimates on all installations.

Radiant Ready Floor
Plan for the future with "Radiant Ready" floors by prepping any new flooring areas with tubing. This will allow you to break your project up into manageable pieces. Pricing can be as low as $3-4 per square foot.
Radiant Heat is Clean!
We provide Free Estimates and gladly stand behind our work.